*********The Phoenix Fives Big Monthly Meet *********
The Big Monthly Meet is, as ever, the first Wednesday of the month.
The Next Meet is:
When :
Wednesday 5th September - 7.30pm till late,
Where :
The Kings Arms, 2110 Warwick Rd, Knowle, Solihull B93 0EE
The Pub Website -
https://www.thekingsarmsknowle.co.uk/
This is a chance to chat with other owners about your car, get advice on any car issues/concerns you may have, and mix in with the Phoenix Five community.
Our Area has a large number of like-minded folks who enjoy their MX-5s - So large that we now have
FOUR
convoys to our monthly meets.
The Convoy Details
O> Leamington Convoy
- Meets at "The Moorings" in Leamington spa. Leaves @ 7.10pm.
O> Redditch Convoy
- Meets at the new McDonalds on the Coventry Highway. Leaves @ 7.15pm
O> Coventry Convoy
- Meets at McDonalds car park on Hollyhead road. Leaves @ 7.15pm
O> Stourbridge Convoy
- Meets at The Crabmill
(Bottom Car Park)
. Leaves @ 7:00pm. Makes stops at Littleton Arms @ 7:05pm, and Paul Matty Sports Cars (
Jc 2 M42
) @ 7:20pm.
Our meets attract more and more folks each time. So much so we have our meets at a pub with a large car park. We have a lovely overflow car park to attempt to fill.
Anybody and everybody is welcome, even if you don't have a five. There are plenty of cars to lift the bonnets on and plenty of owners only too keen to show you their pride and joy.
If you are new to the meets then please search out Ken. If you can't find me, head for the flag.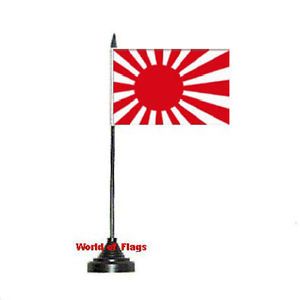 Which will be placed on a table indoors during the winter months. So that you know it's us and not a meeting of the local knitting circle
If the weather is nice then we will likely all be out in the car park. In which case, head for the big flag.